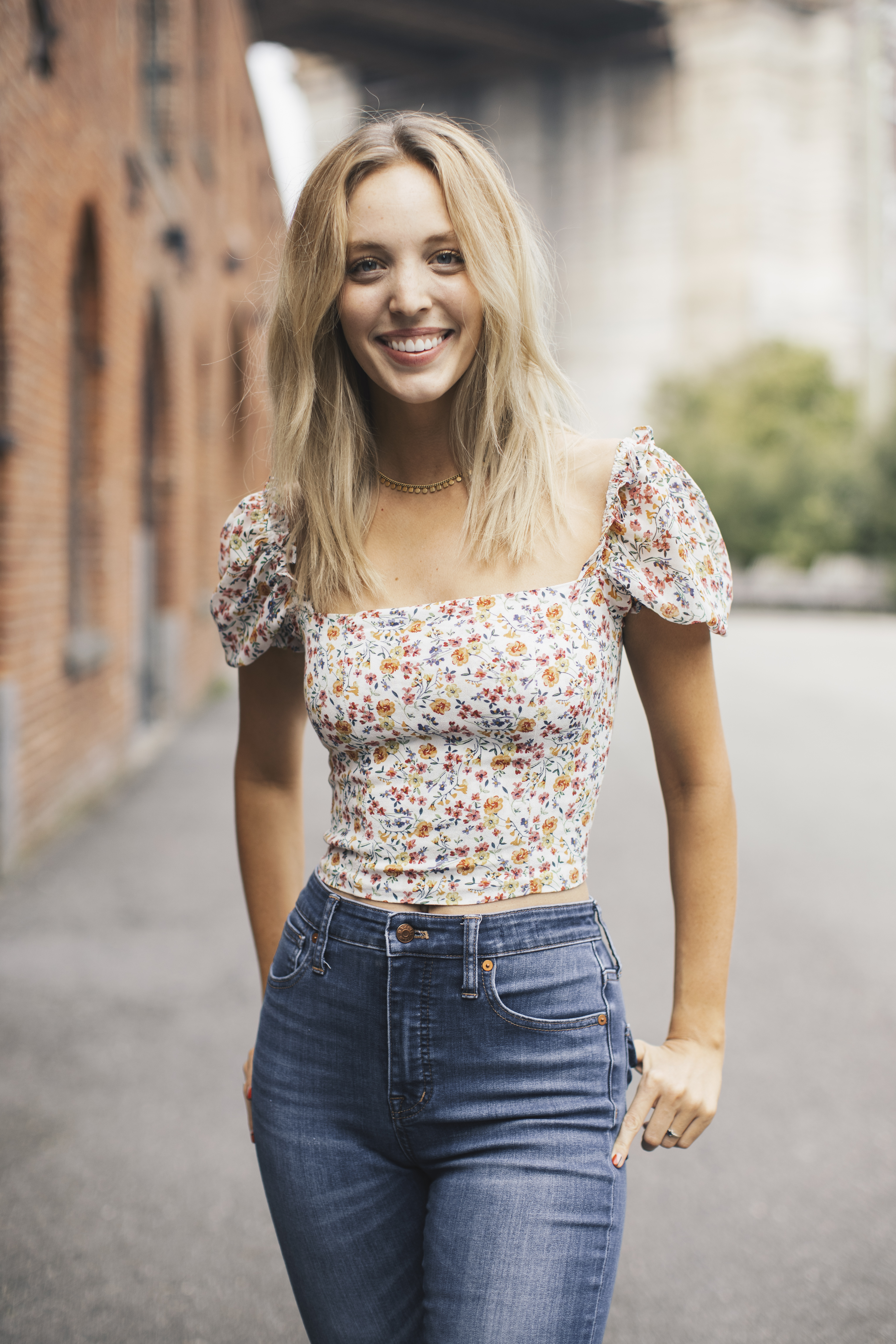 Hi, I'm Whitney 👋
A few years ago, even after "graduating" from therapy, I still wasn't happy. I felt stuck in my life. As an actor, I felt like my life, my work, and even my emotions were completely out of my control. I wasn't making money, or making art. I felt like I was totally at the whim of an industry that didn't want me. I was feeling miserable and trapped. 
I started working with a life coach and it completely rocked my world.
In just three years, I went from accidentally getting cast in a high school student film (true story) to setting and achieving goals like creating my own work, winning awards, traveling the world, booking roles, signing with incredible representation, launching two podcasts joining the actors unions and building a business making more money than I've ever made before. But most importantly, my confidence in myself grew and I started feeling better.
My life felt deliberate, and like it was in my control. I wasn't waiting anymore.
​
I felt like I learned a secret hack to the universe and I wanted to share it with others! I became so passionate about life coaching that I certified at The Life Coach School to help others create the results they are seeking. Now I work with artists and creatives all around the world who are ready to uplevel their lives. Through the work of coaching, my clients learn how to set and achieve their career goals, while enjoying their lives through one-on-one coaching packages, and through my signature course, Getting Unstuck.
Life coaching is about becoming a better, more deliberate version of yourself.
Through one-on-one coaching, we will work together to manage your thoughts and emotions and use your brain's cognition to ease anxiety, stress, worry and boredom to create a more fulfilling life. 
Whether you're looking to achieve the next milestone, or just feel a little less crappy about your life as an artist, the tools we work together on in life coaching will have a massive impact on your results and happiness.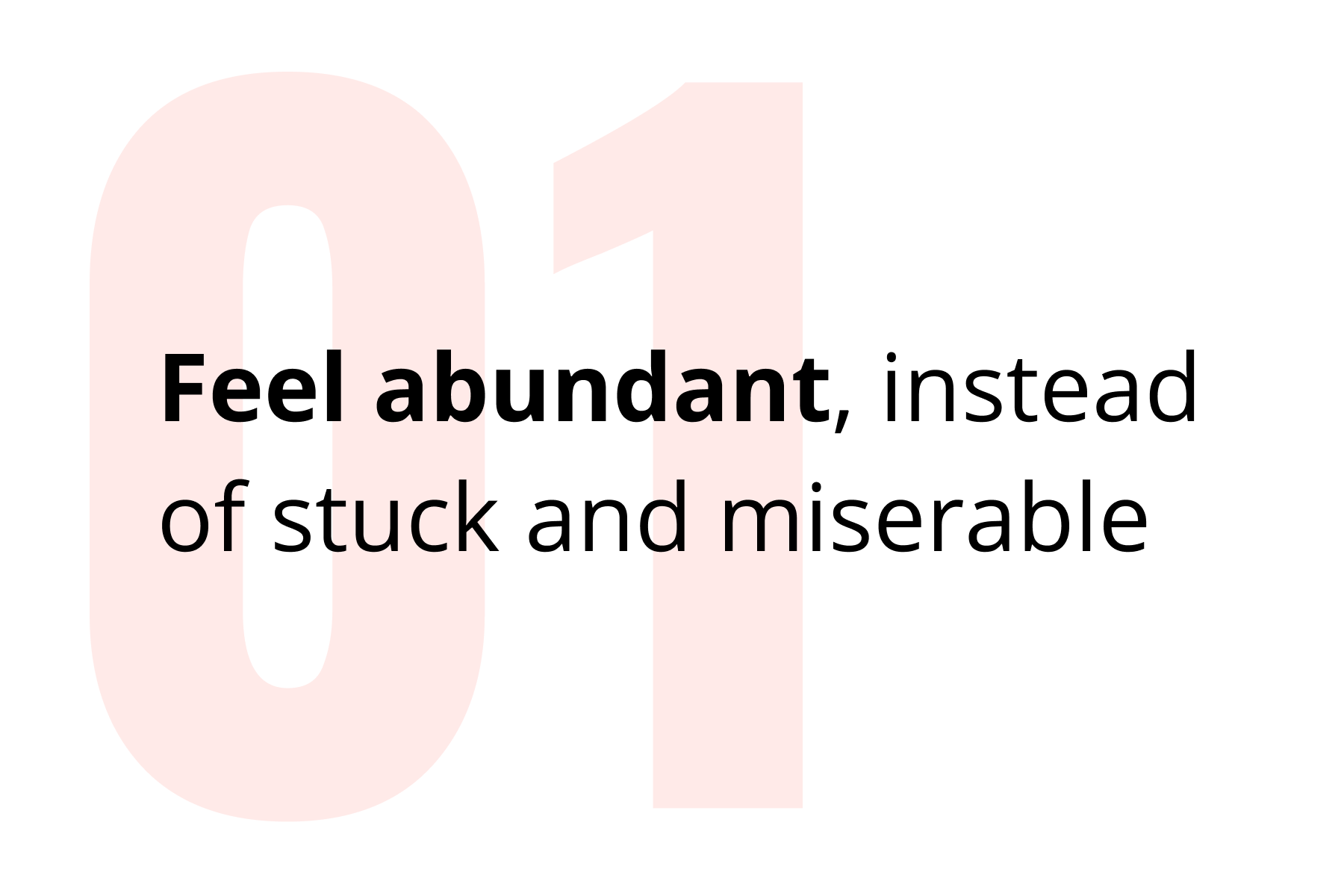 You became an actor so you could play! Let's get back to doing that!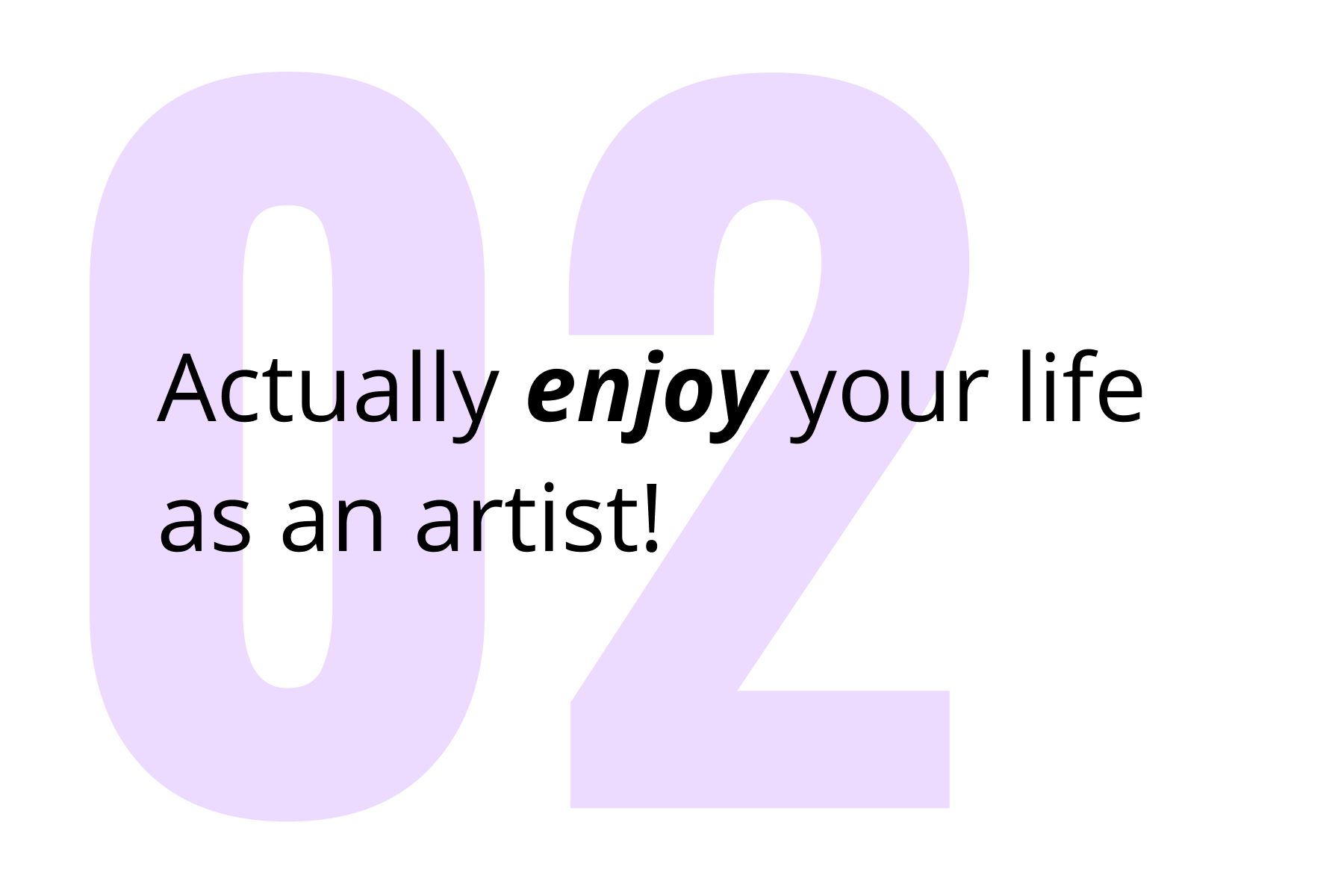 Learn to enjoy the ebbs and flows that come with being a working actor.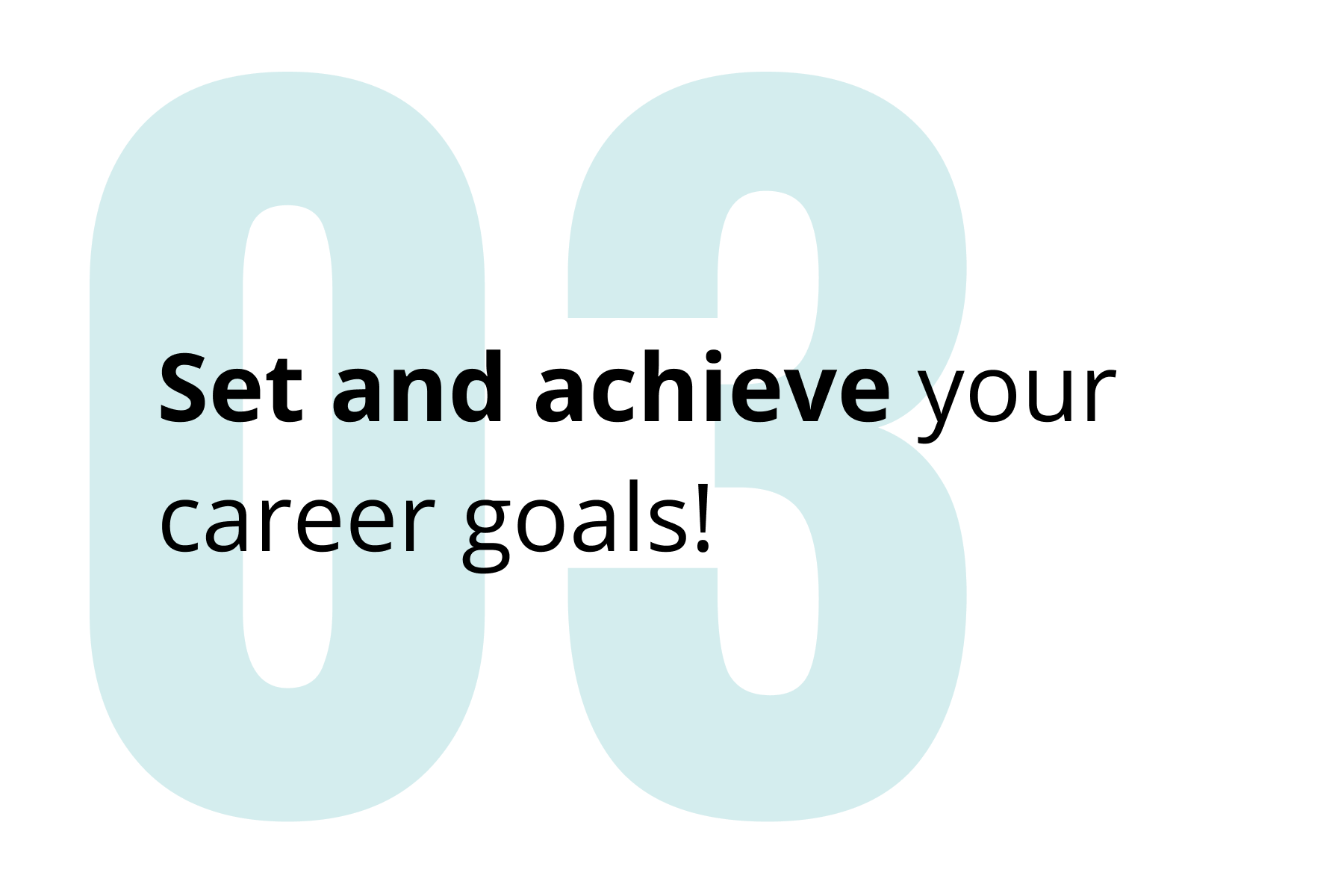 Whether it's getting your first leading role in a film or your next Broadway show, learn to create the results you want.
What people are saying:
"Coaching with Whitney has been so helpful in my life because she is so keen on seeing things that I never would have been able to recognize by myself! There's no way you can create the life you want, if you don't know what's been holding you back. If you're feeling unsure, stuck, or frustrated in any area of your life, Whitney has the tools to help you feel empowered, motivated, confident, and excited about your dreams and goals for your future."
"Whitney is so great to work with as a coach! One thing that I love is that she can find and pinpoint issues that are hard to identify on your own. She is also very motivating, positive, and encouraging! Sometimes my goals seem unbelievable or unattainable, but Whitney helps you map out how to get there! And she believes in you, too! I'm excited to see how far I go with the tools I'm learning and the things I'm discovering!"
"Coaching with Whitney is like being in communication with my best Future Self. She holds my personal goals in the highest esteem and is a constant support system against self-sabotage. I was searching for something to help clear the path toward the bright future I dream of for myself…Abundant Artist Coaching is that thing."
"Working with Whitney was quickly enlightening. Her open and non-judgmental questions allowed me to comfortably and swiftly identify what personal beliefs were standing in the way of me reaching for my goals. I would highly recommend working with Whitney!"
"For a while, I thought the coaching terminology was a bit "woo woo"…because, well, it is. But Whitney is so the opposite; charming, funny, graceful, persistent. She never hesitates to hold me accountable for getting in the way of myself. Or, rather, her tools help me hold MYSELF accountable for doing just that. The Woo Woo terminology just sticks in my brain and then, BOOM; I'm unstuck. Maybe it's "woo woo," but every session is like a dust-buster for my soul. Whitney is just as invested in my dream future as I am…maybe even more so.
I often fancy myself a very "practical" artist. Measuring the worth of a goal in dollars and cents and logistics. For a while now, those thoughts have kept me feeling really safe...but always wanting something more. After a few sessions with Whitney, I already have a much clearer vision of what I am really willing to sacrifice for my goals. Spoiler: it's not what I thought it would be going into this. Whitney has been just as invested in my dreams as I have, if not more so, and her coaching helps me lay the ground work for a healthier approach to the inevitable risk-taking of being an artist."